Club InterContinental lounge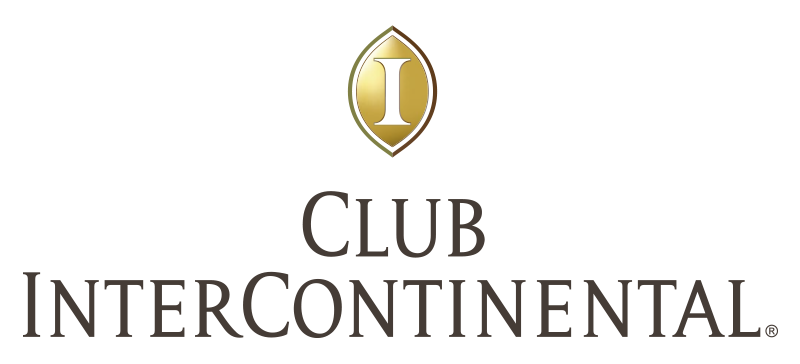 5F
We promise you a peaceful moment of relaxation
Club InterContinental offers you a personalized and dedicated service in an elegant space to guarantee a rich relaxing moment, from breakfast prepared in our dedicated kitchen, afternoon tea and evening cocktails.
This space has a library and meeting spaces.
Comfortable moments
The exclusive lounge with large windows overseeing the Port of Yokohama provides precious moments of comfort. Guests staying on the Club InterContinental floor or in suite rooms are free to use this exclusive venue to relax and unwind for a moment. We offer you services of the highest standards from breakfast to cocktail time.
Opening hours:

7:00 a.m. to 9:00 p.m. (last order: 20:30)
Other:

The exclusive lounge is strictly non-smoking.
Meeting rooms are available (free for up to two hours).
Please refrain from entering the lounge in sleeveless shirts, flip-flops, or slippers. Children must be accompanied by an adult.
Children the age of 12 years old and under are not allowed in the Lounge after 5:30 p.m..